Sponsors
Sponsors, outfitters, and partners of the Great Journey
Even great pioneers and explorers of long bygone times already had patrons to help them finance their costly expeditions – certainly not without ideational or material counter performances. At that time they mainly used to be investors tending towards patronage and most willing to take great risks. Today, the sponsors of expeditions are ambitious companies and committed people capable of identifying themselves with extraordinary projects such as ours. Without these sponsors, who support us financially or materially, our 30-year-expedition would definitely not be possible, let alone feasible. Please accept our sincere thanks at this point.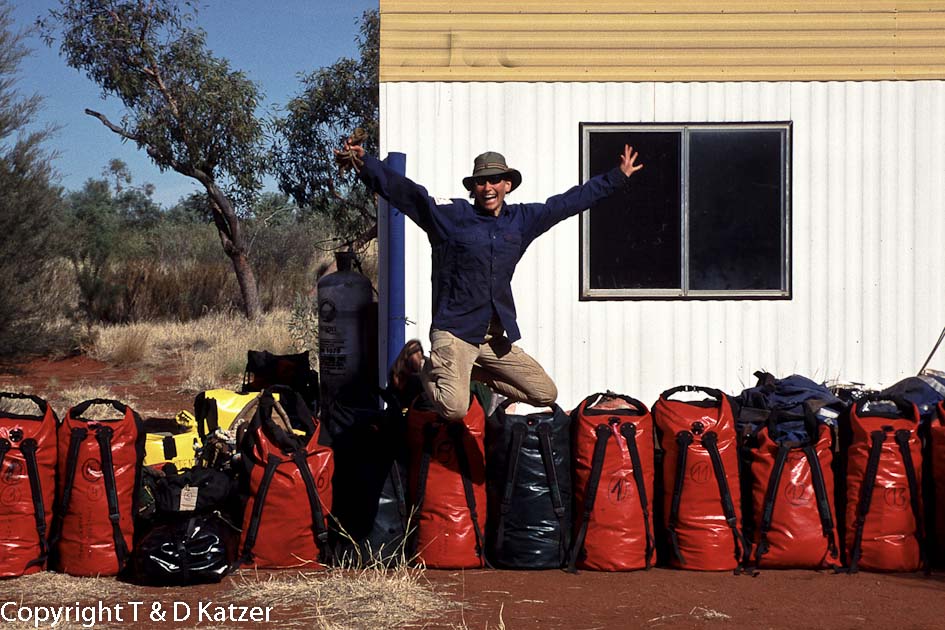 ---
Friends of the Great Journey
Not only sponsors, outfitters and partners are involved in our 30-year-expedition, but also family members, friends and loved ones. Almost every day they take active part in making our lifetime dream come true. Without your dedicated help and support we would be lost – thanks a bunch to you all! We're so glad to have you around!
Mr. Prof. Dr. Heinz Brünig
in charge of the coordination of the fans, the sponsors,
as well as Tanja & Denis Katzer
Mrs. Ute Wetzel
in charge of of the webshop